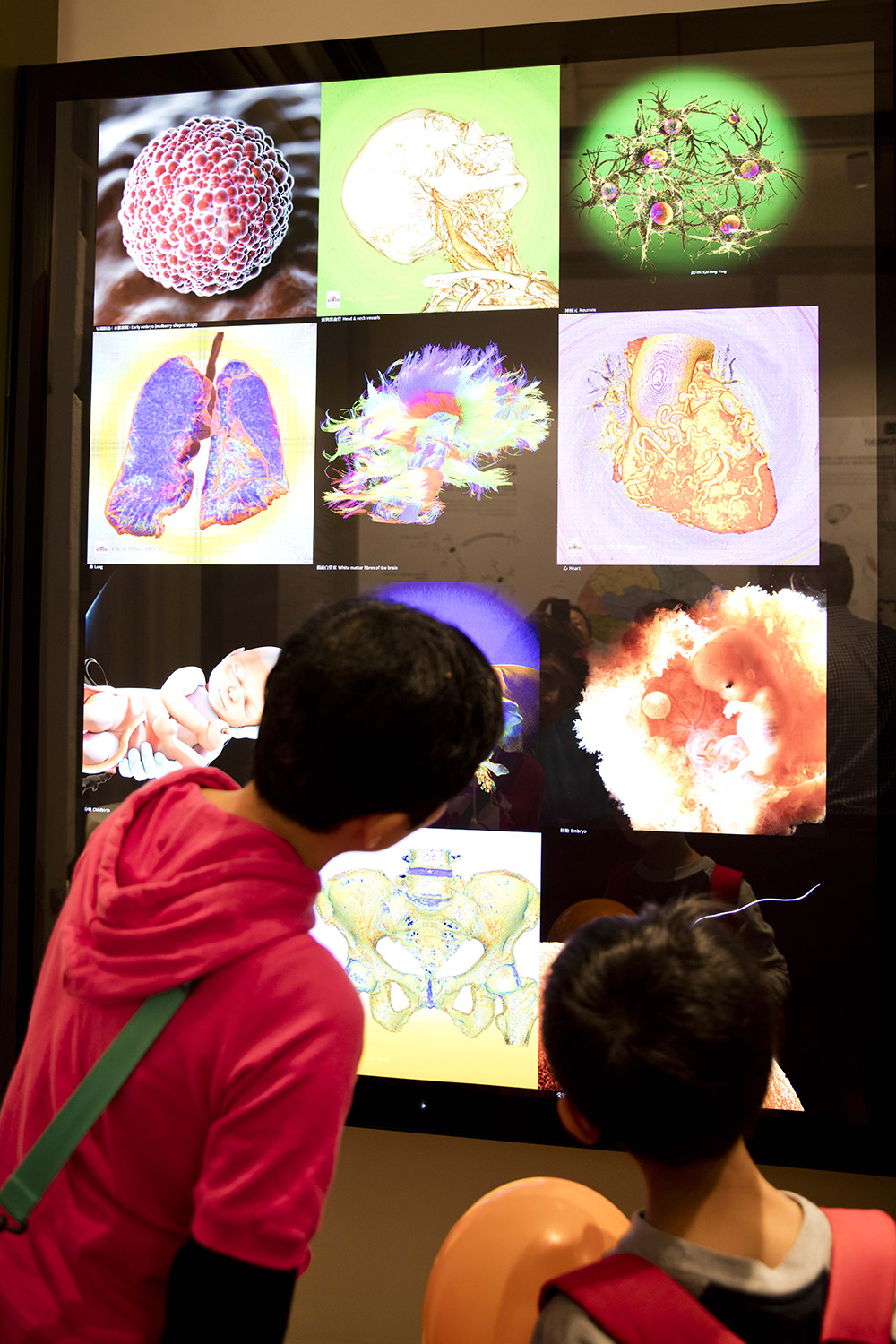 New Permanent Exhibition – "Human Body"
The human body is an incredibly complex machine that works non-stop 24 hours a day. How do the different parts of the human body coordinate with each other? This new exhibition "Human Body" exhibition, as part of the "Creating new experience" series, will show the inner structures and workings of the human body with the latest, cutting-edge technology including 3D & 4D display. The exhibition will allow the audience to explore the mystery of the human body in an intriguing way.
The exhibition includes "Art & Medicine", "How Life Begins", "Visible Human", "Human Organ", "4D Virtual Journey into the Human Body", "Why do we see colour", "Movement" and "The Brain".
---
Opening Ceremony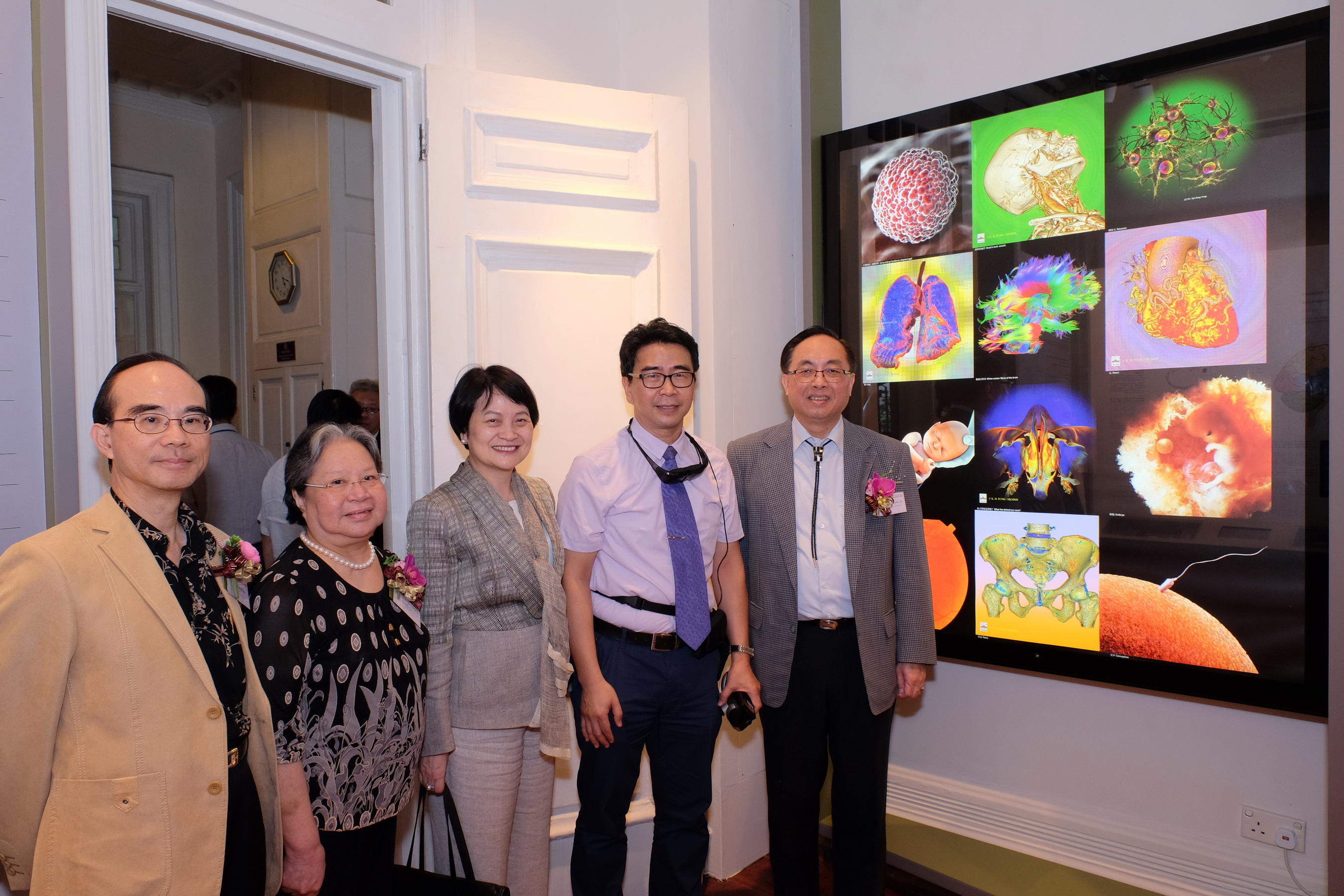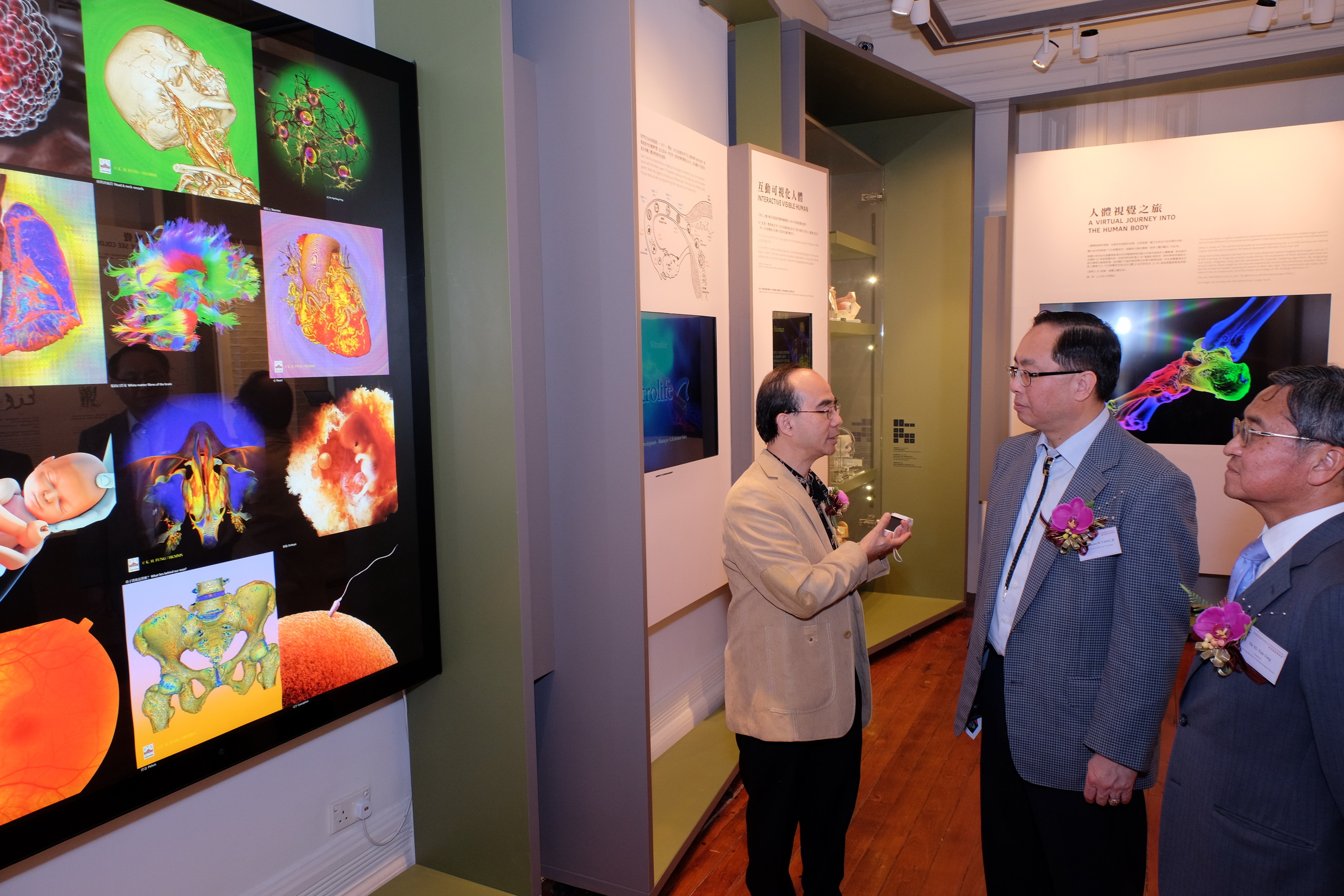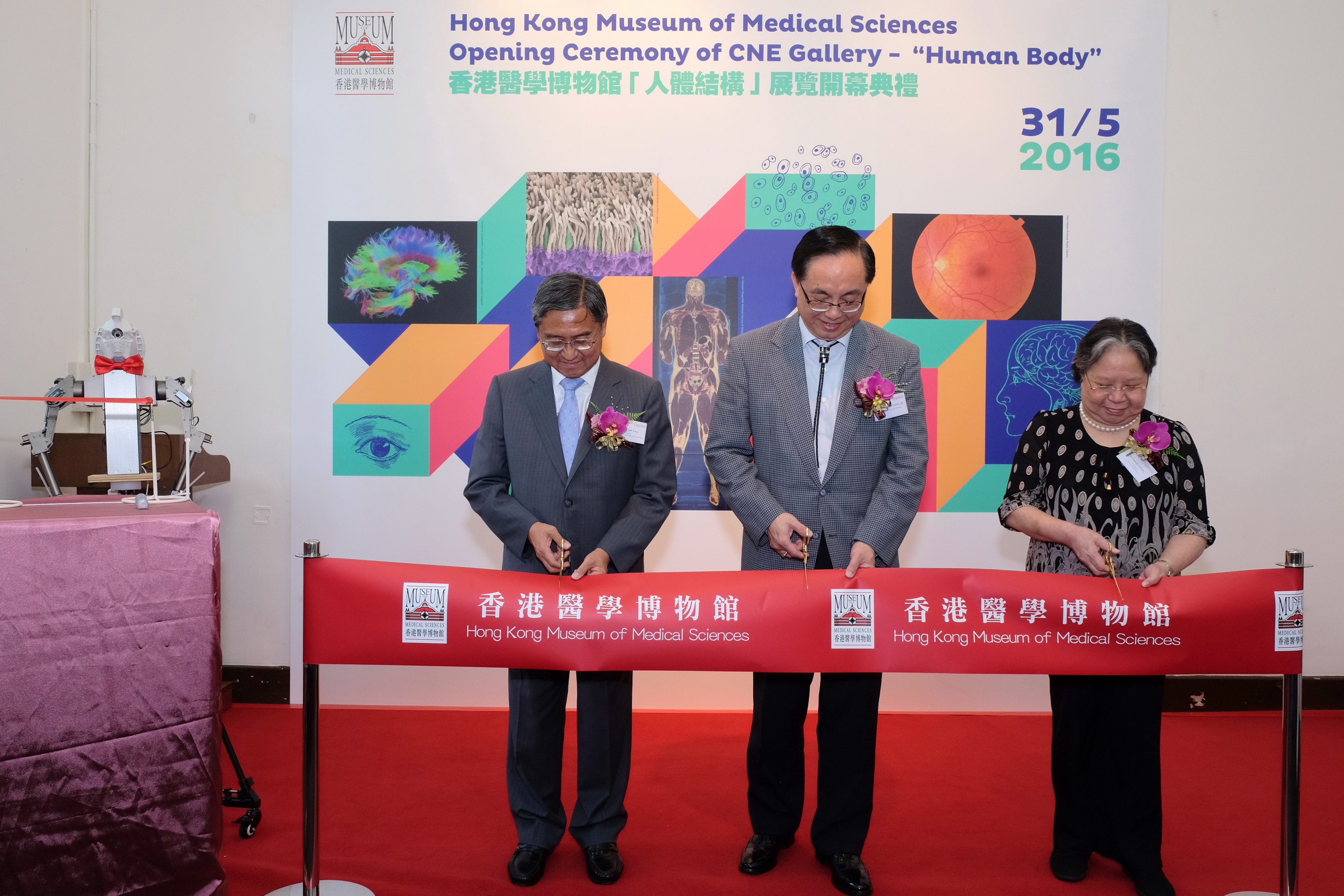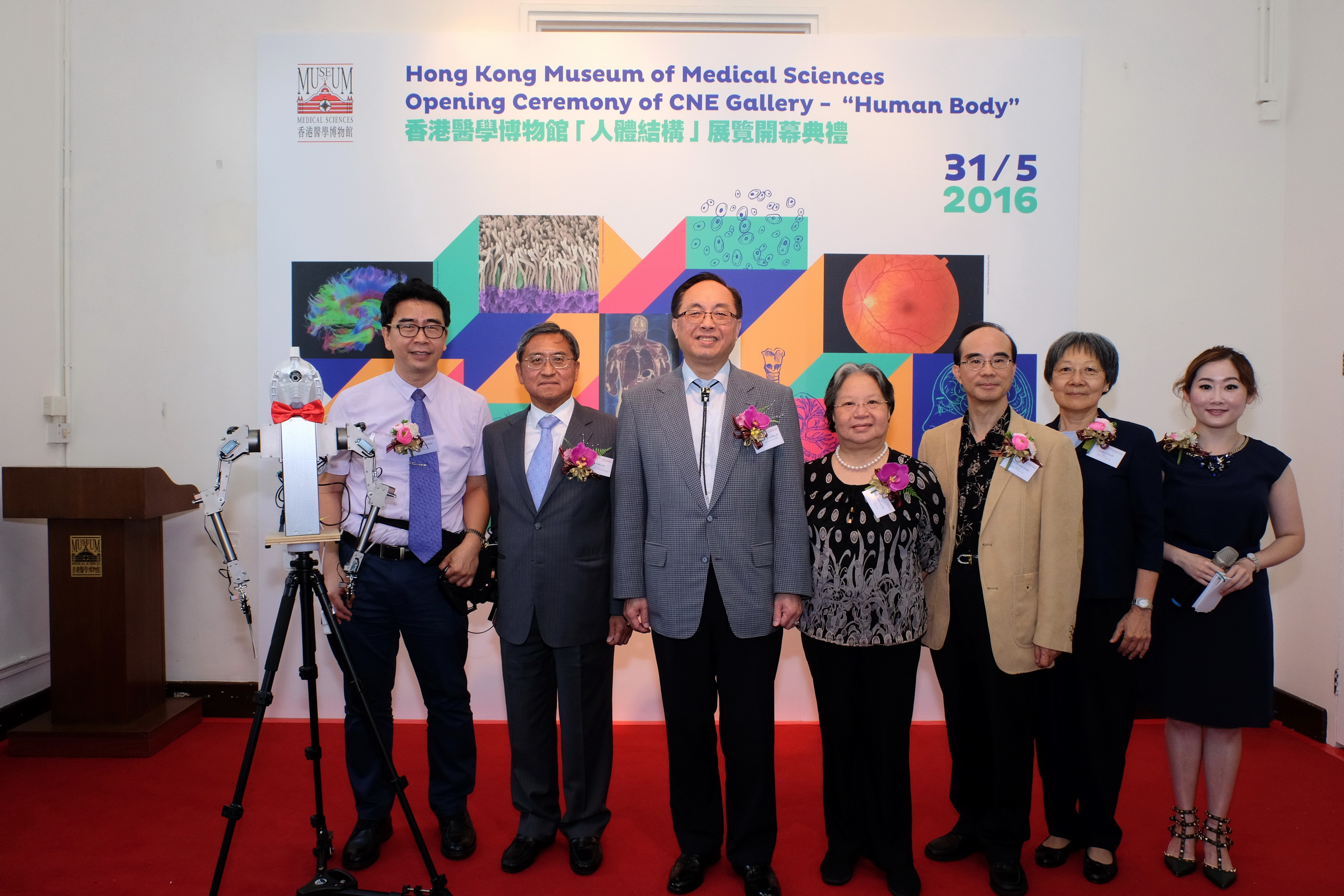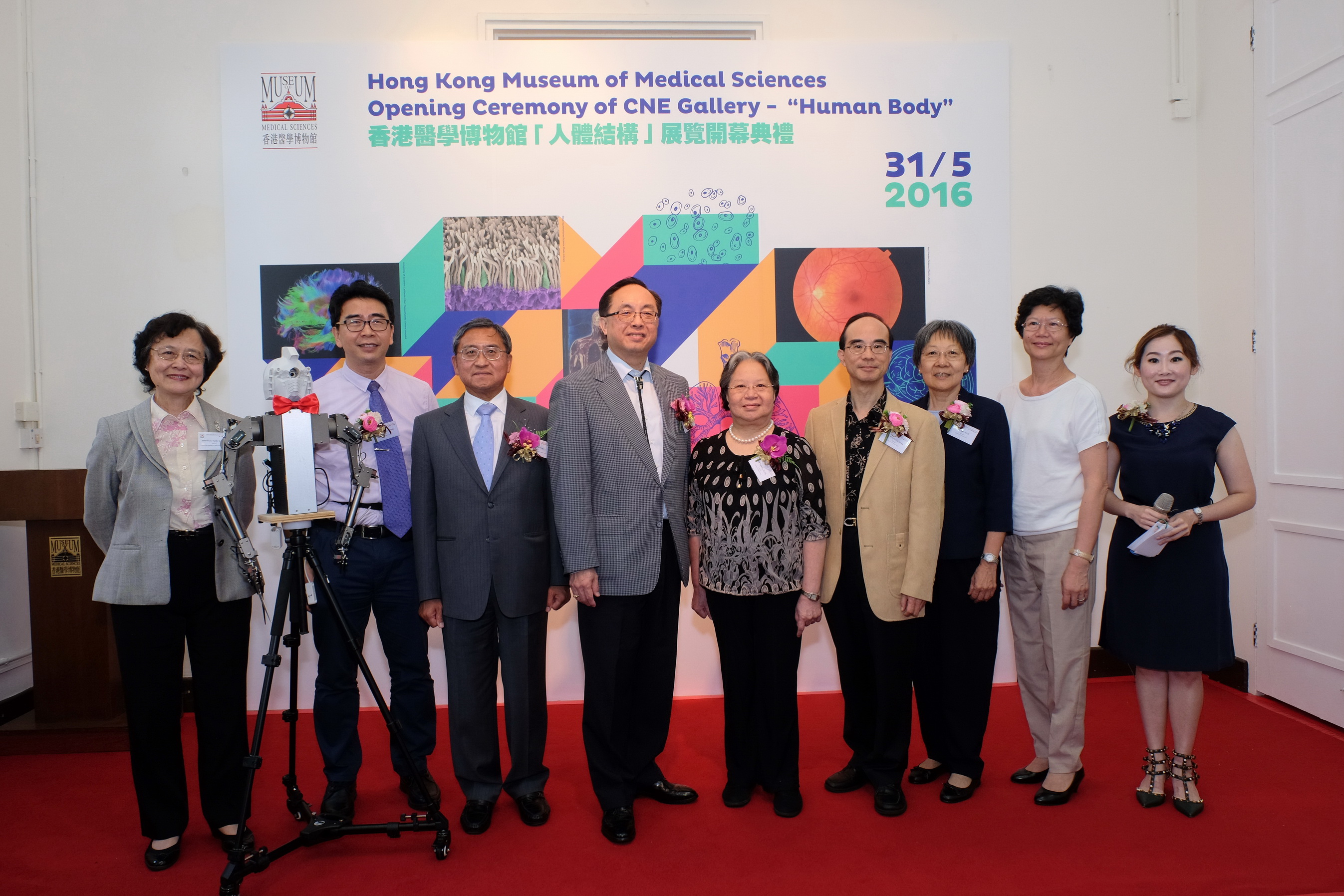 Press release of the exhibition